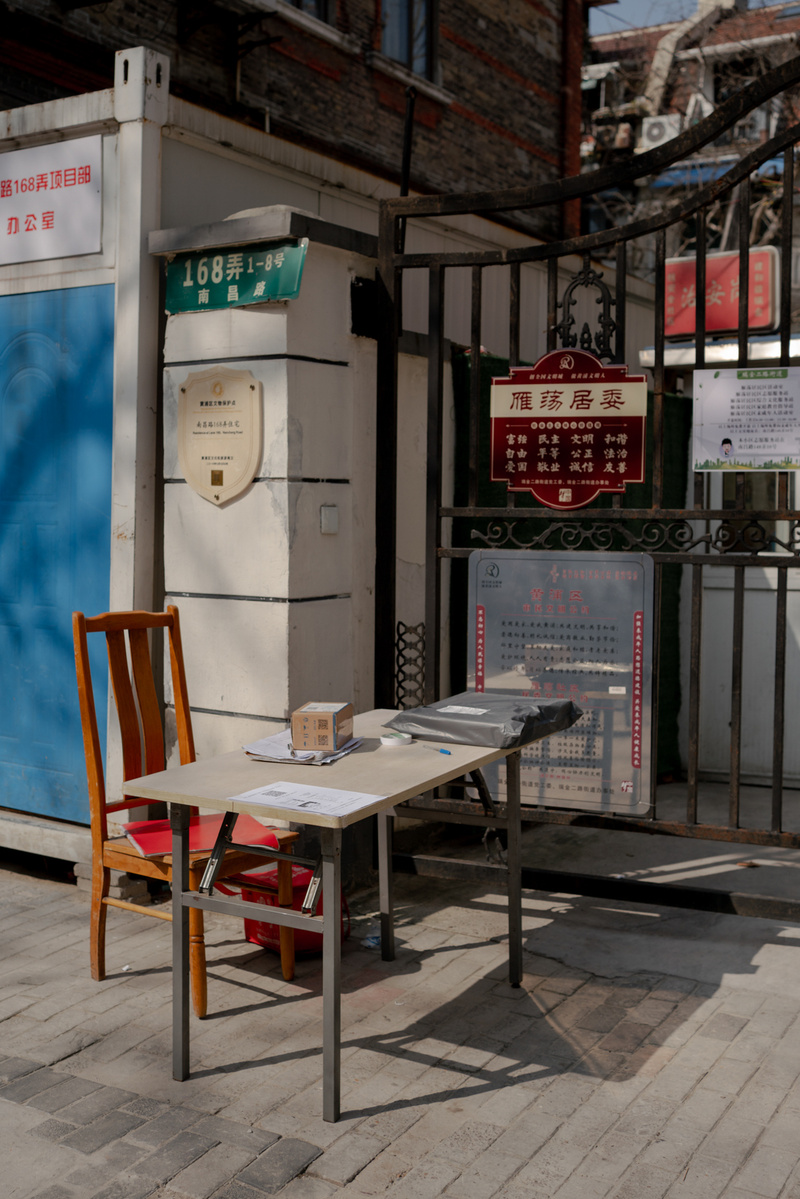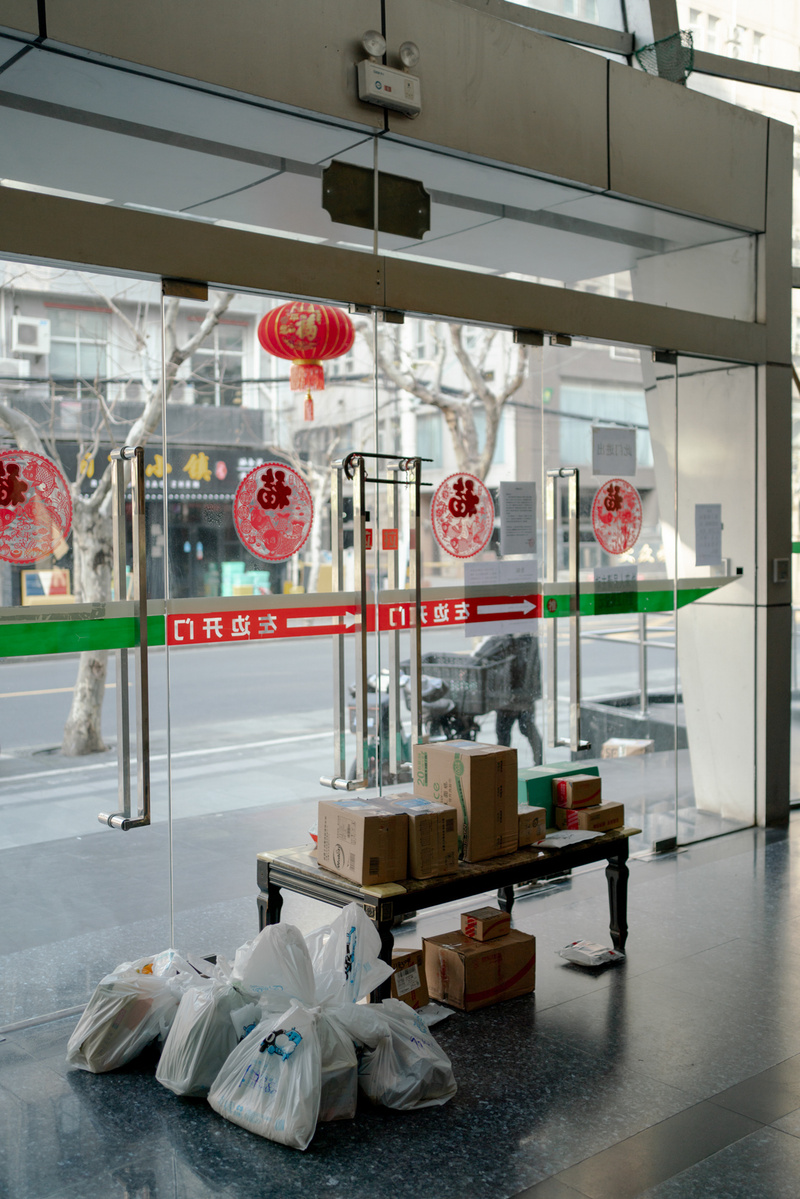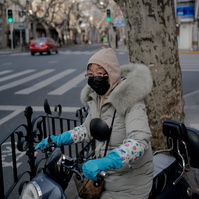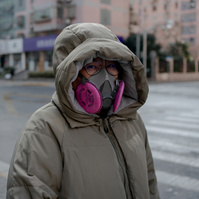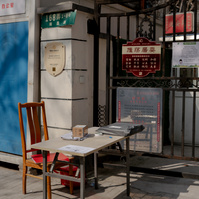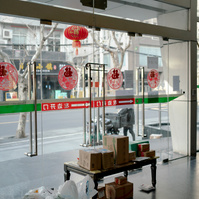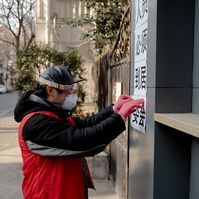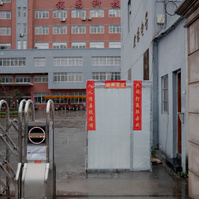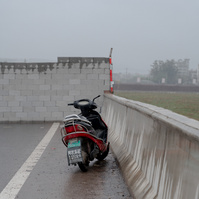 Covid 19
Here we are early 2020, the beginning of a new pandemic. Nobody yet knows what the world will have to go through. In China, quarantine started as early as February. Nobody was allowed in the compound, compound management teams would install check points where you your temperature would be taken and register. Residents were allowed to go out twice a week to buy food. In Shanghai the situation lasted 1 month.

I took one of those opportunities to photograph Shanghai like it had never been before. Also photographed the suburbs of Wenzhou,in Zhejiang as a comparison. There they would lock every single village and isolate themselves from each other.

It lasted for few months before life quickly became "normal" again.