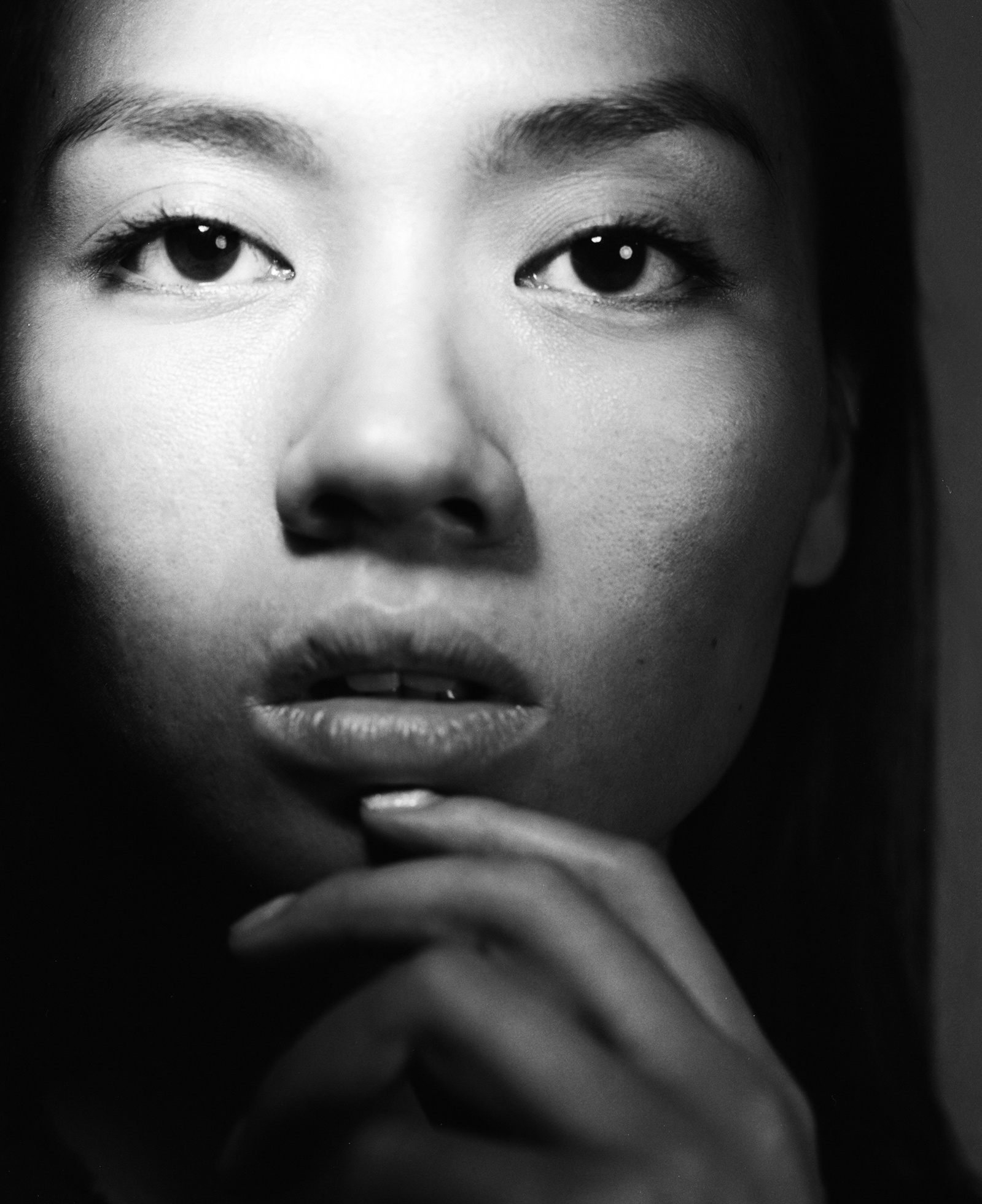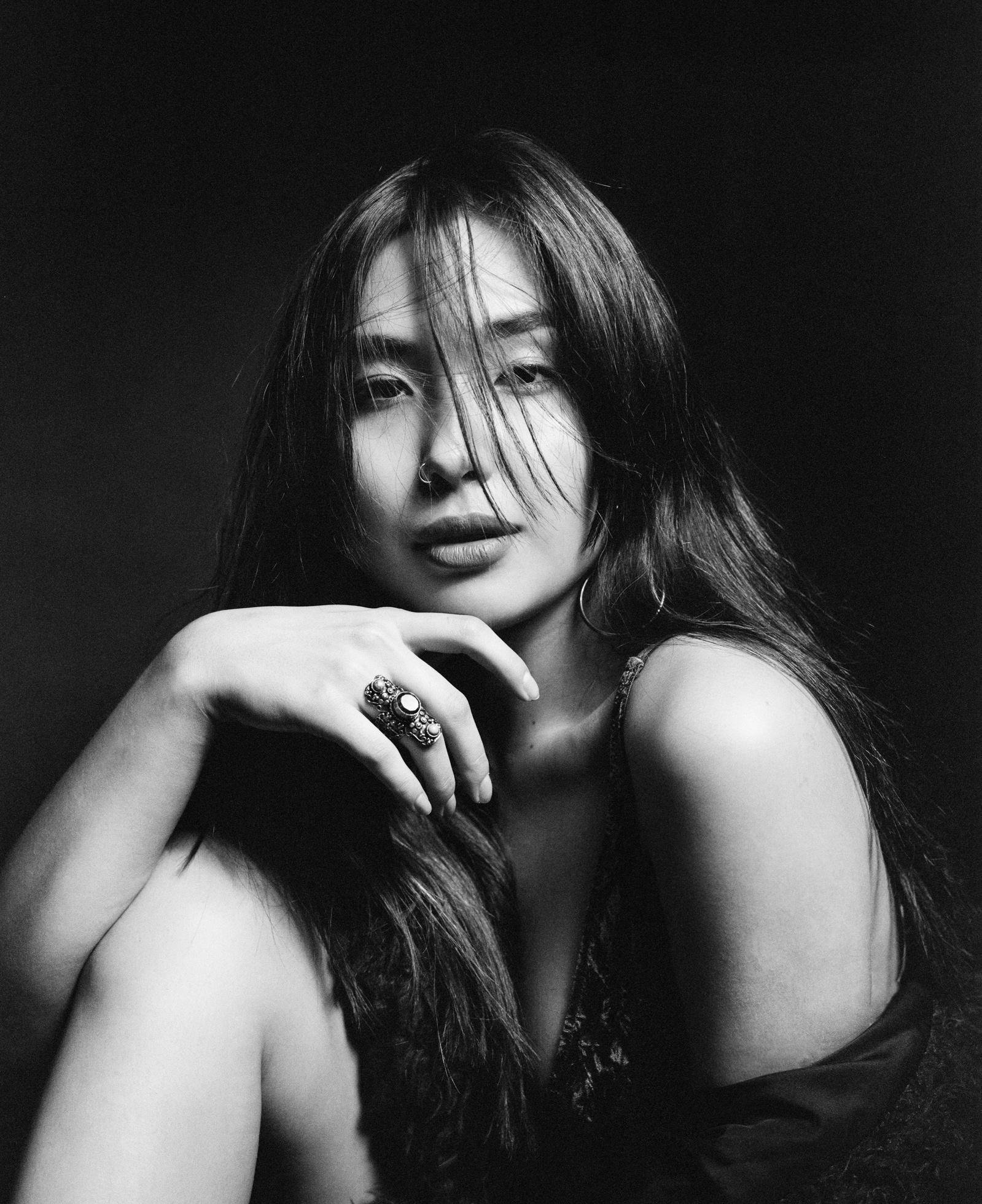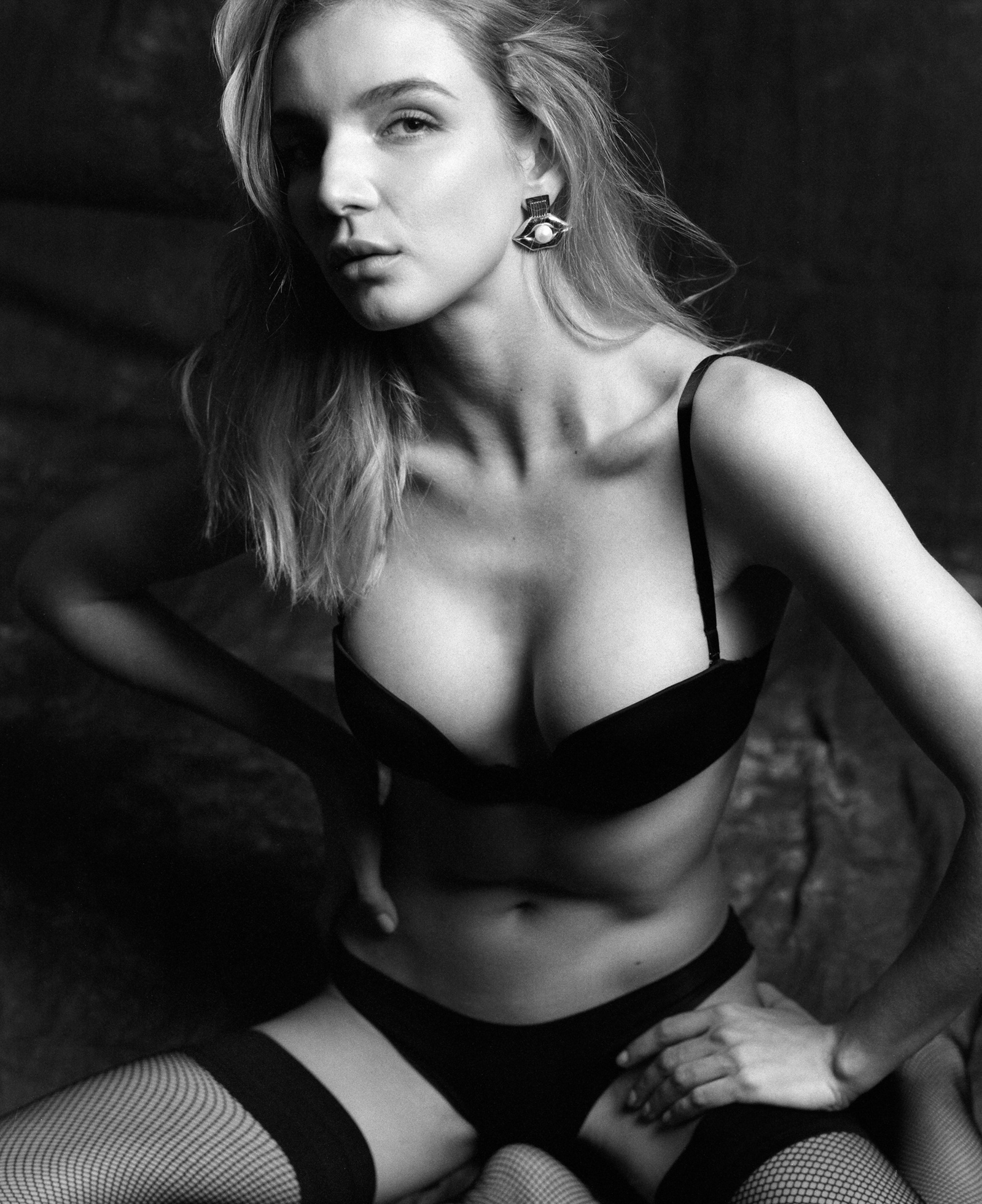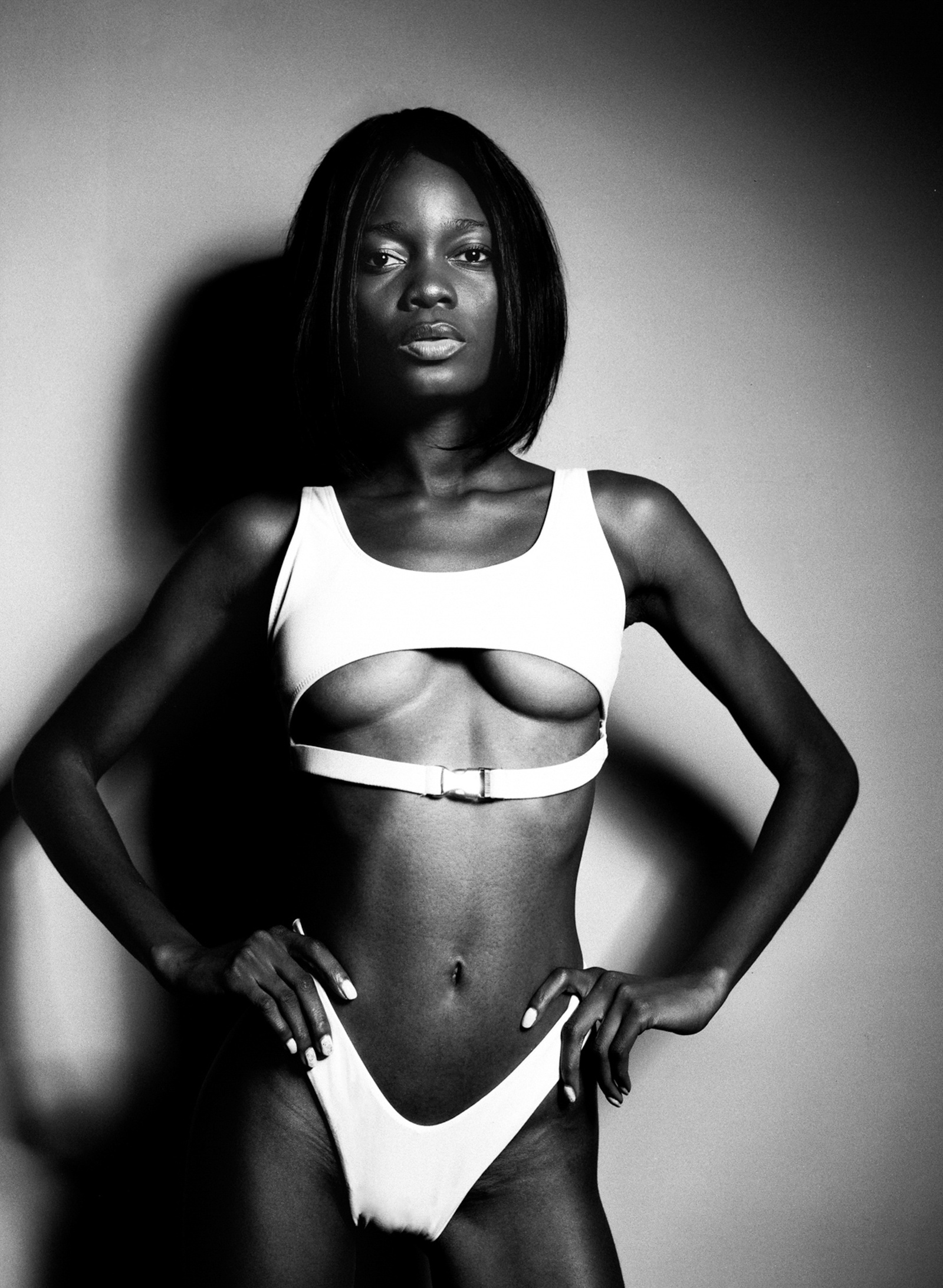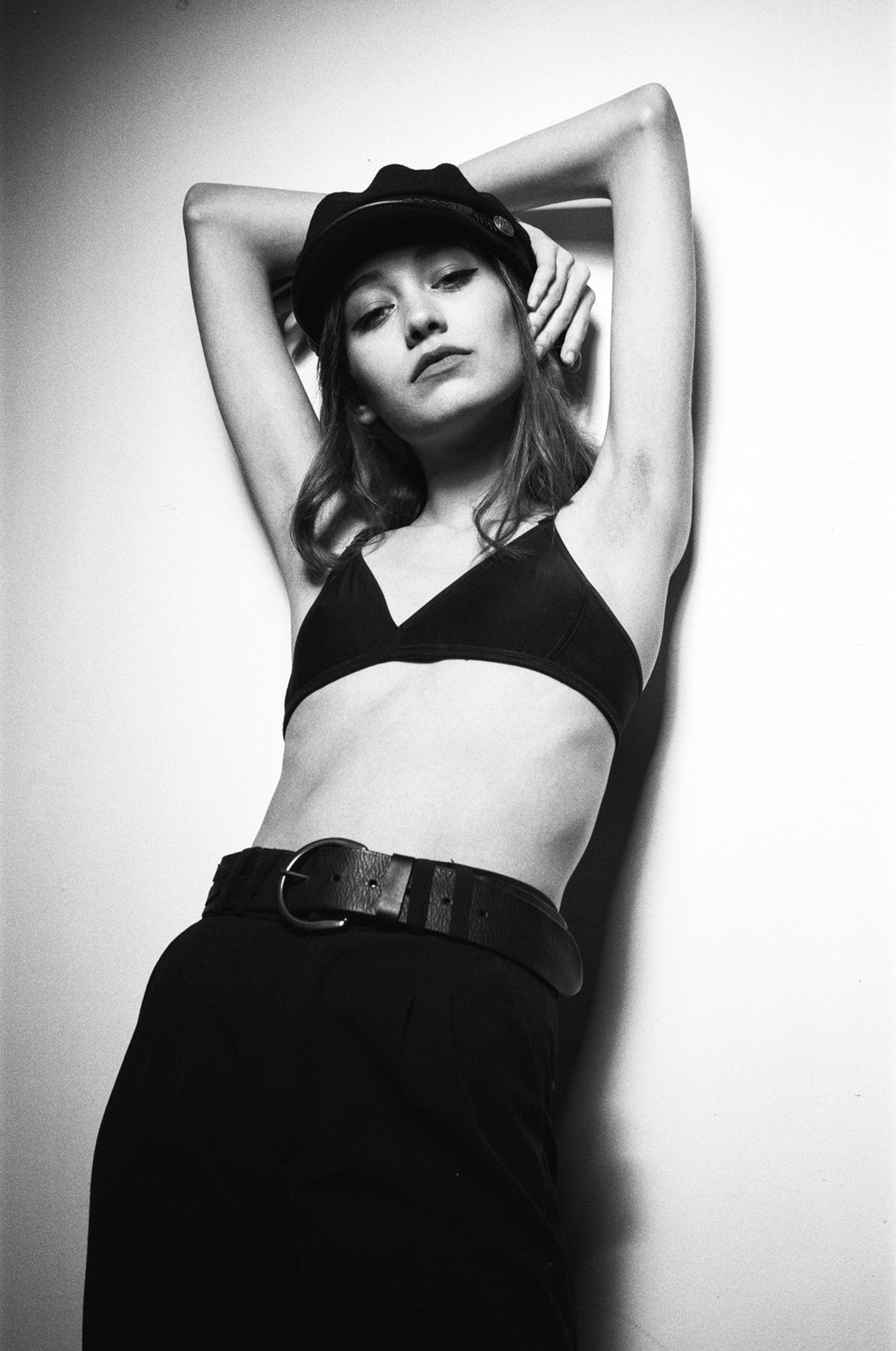 Welcome home, 2018
I started photography back in 2010, just as a hobby, taking travel photos and not so interesting photos of what I was encountering around me.
2018 was a very important year for me as a photographer. Why? Because I discovered a new type of photography, film photography. Film was totally new, it's tactile feeling, it's slow and you need to build connection while you're photographing people.

Welcome home became a serie of portrait where the intimacy created thanks to the slowness of the practice showed for the first time in my photos, it was like falling in love with photography again.